Religion
"Religion is like a penis  It's fine to have one.  It's fine to be proud of it.  But please don't whip it out in public and start waving it around.  And PLEASE don't try to shove it down my throat"
tedyrfgi
… then you think about what went wrong but you never figure it out because nothing went wrong, everything just ended.  Ugh, I never knew how deep in this hole I was, the question is.. can I climb my way back to the top? Recover? I guess we will find out.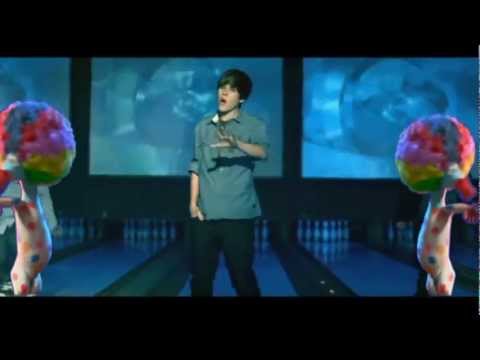 Totally forgot I had this tumblr.
Slept through three alarms this morning.. whoopsie. 
Only so long
before I start not to care anymore. I give a person a certain amount of chances, once you exceed that amount, I'm not going to care. So, use your chances wisely; make sure when you decide to use one of your chances, make sure it's worth losing me over. I've been burned too many times already. 
jennybeexo: Mine was dark arts